You would like to host your customer club, meet new prospects, launch new products or communicate within your organisation, but very often, the return on investment is not equal to all the energy and budgets used to organise all these? Don't say more, Live Session has the answer to your problems! Our webinar is the best solution on the market: innovative, efficient and attractive.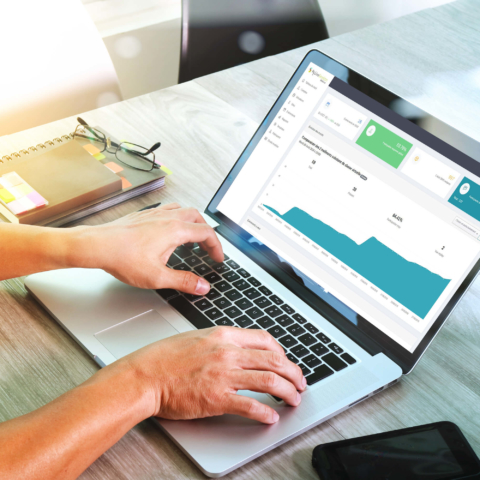 Let us build together tomorrow's webinars!
We propose you a professional, complete and evolving service, which will help you organise successful online events. In a studio or in your own premises, our teams and high-
tech equipment will adapt to your expectations (HD multi plans cameras, secured internet connections with a bonding network* system depending on the product used). Our different solutions can satisfy all your needs, from interaction needs and/or a superior video quality.
We propose different connection modes on your platforms:
Auto-login
Secured connection by token for participants (with customised password)
The solutions are adapted to the number of participants: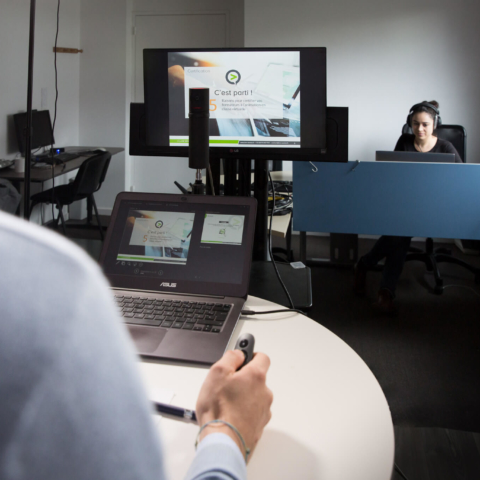 With our webinar solution, you will be able:
To organise events on internet, with the same impact of a real seminar
To facilitate your events faster and more often
To reduce the organisation costs and the travel costs of your teams
To reduce the risks of the implementation of your web conferences
To increase the productivity of your classic seminars by inviting remote participants
To take advantage of a large range of technical tools to successfully complete your projects
Do you want to find out more? Have a look at our videos and watch our live webinars here!
Find out more
Live Session assists you all along your project, from A to Z!
We propose you a solution based upon a proven method, to organise online events with experienced protagonists.
Consulting & training
Project management
02
Communication & registration
Mini-website
Registration management
Invitations
Notifications
Hotline
Customised registration
Video recording
Trainer support
On-the-spot evaluation
Video
Debriefing
Statistical report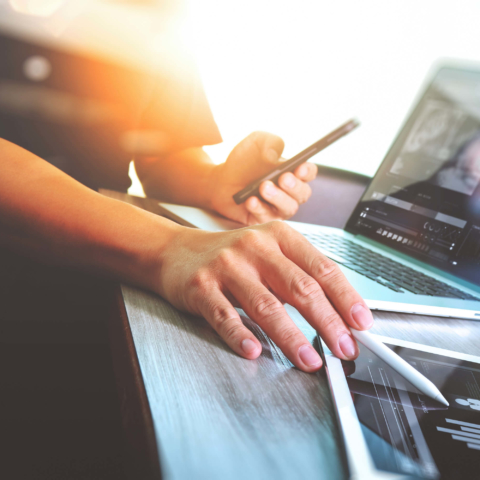 Our asset: Mylivesession Webinar !
To answer the needs of our ever-increasing customers for the organisation of their events, our experts have developed our efficient and innovative software solution for live videos!
Mylivesession Webinar in a few words:
A qualitative design and ergonomy for the mini- websites or your events
The customisation and configuration of your projects, based on your needs
An easy deployment for internal or public events, from 10 to more than 1000 participants
Discover now our solution for your webconferences, webinars, webcasts…