Do you want to train your teams efficiently? Do you want to save time and be more efficient when training your employees? At Live Session, our experts know the problems related to your business sector and can find appropriate solutions concerning a regulatory - or some other – constraint. This is why we propose remote solutions to train your teams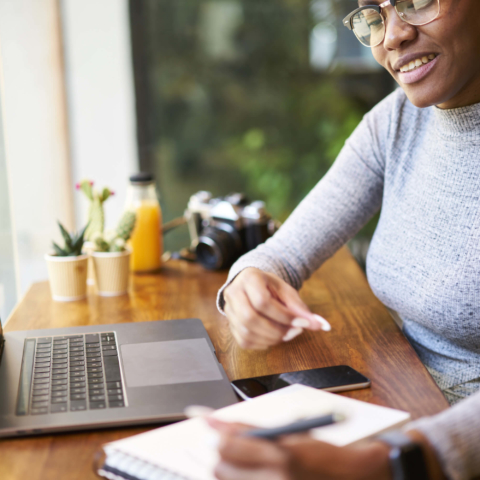 The expectations of your employees have changed. Many of them do not want to lose time in costly and time-consuming travels anymore.
The importance of training and communication in your company increases with the multiplication of the products and the new challenges of the customer relationship. The high quality level of our services for training and remote conferencing will help you be more efficient during the organisation and deployment or your sessions. Our team will be alongside (virtually of course!) your 'business activity' experts, your occasional trainers and your teams so that every training, every event, will reach its goals in the most efficient way.
How can Live Session help me?

Simplicity of management actions

Autonomy and scalability

Easy implementation and customisation

Train and communicate more with controlled resources
The success of your projects depend on many factors; our team is there to help you from upstream, in order to better pre- pare your employees for this kind of events, to the improvement of your skills
Customer example
Target
Propose to your employees shorter training sessions, without leaving their office, in order to increase the take-up and satisfaction rates.
Products
Licences Cisco WebEx Training Center in SAAS mode

 Separate mini-sites for each entity (BP, CE, Natixis…)
Services
Pedagogical design of the virtual classes kits

Accreditation of trainers and hosts

User support
Customer example
Target
Guide the professional advisers for the development of their expertise, through short and remote sessions.
Products
Lync 2010 and Skype for Business
Services
Training of trainers and hosts
Virtual class pedagogical kit
Assistance to the trainers when the session starts
User support